Who are we as ELIM?
East Ham Elim Church is a multicultural and international church which was started nearly 100 years ago by the Jeffrey brothers. As a church, it played a significant role in the Elim Pentecostal movement and has been a witness to Jesus since 1925 in East Ham and the wider East London community.
The name Elim was taken from the account in the Book of Exodus chapter 15 verse 27, where the Israelites, leaving the bondage of Egypt under the leadership of Moses, found an oasis called Elim: "Then they came to Elim, where there were twelve wells of water and seventy palm trees; so they camped there by the waters." This represented a place of refreshing and it was thought appropriate for a revival movement at that time.
Our Mission
"Reaching up to God, Reaching out to the World"
Our mission is to glorify God by reaching the Nations for Christ by nurturing and equipping our members in worship, evangelism and missions, through vital church participation, and community involvement, in obedience to the scriptures.
Weekly Activities
SEEKING GOD PRAYER MEETINGS
Our weekly Prayer Meeting has returned back in the taking place in the church building at 7.30pm. To submit prayer requests or for the meeting details, please contact us.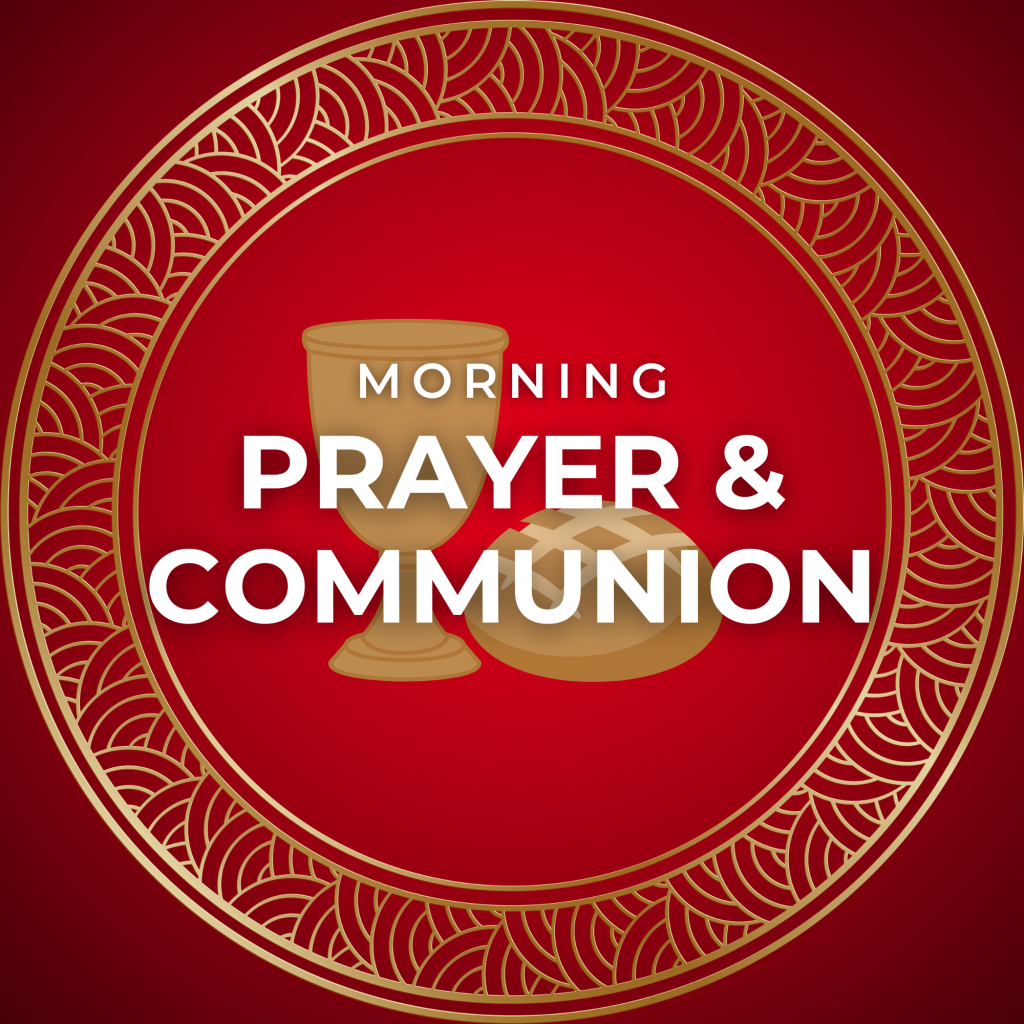 MORNING PRAYER & COMMUNION
Every weekdays' morning, we join together to pray at 7am for 30 minutes on Zoom. This is a great opportunity to start off our day in fellowship and prayer with the Lord. To get login details, please contact us.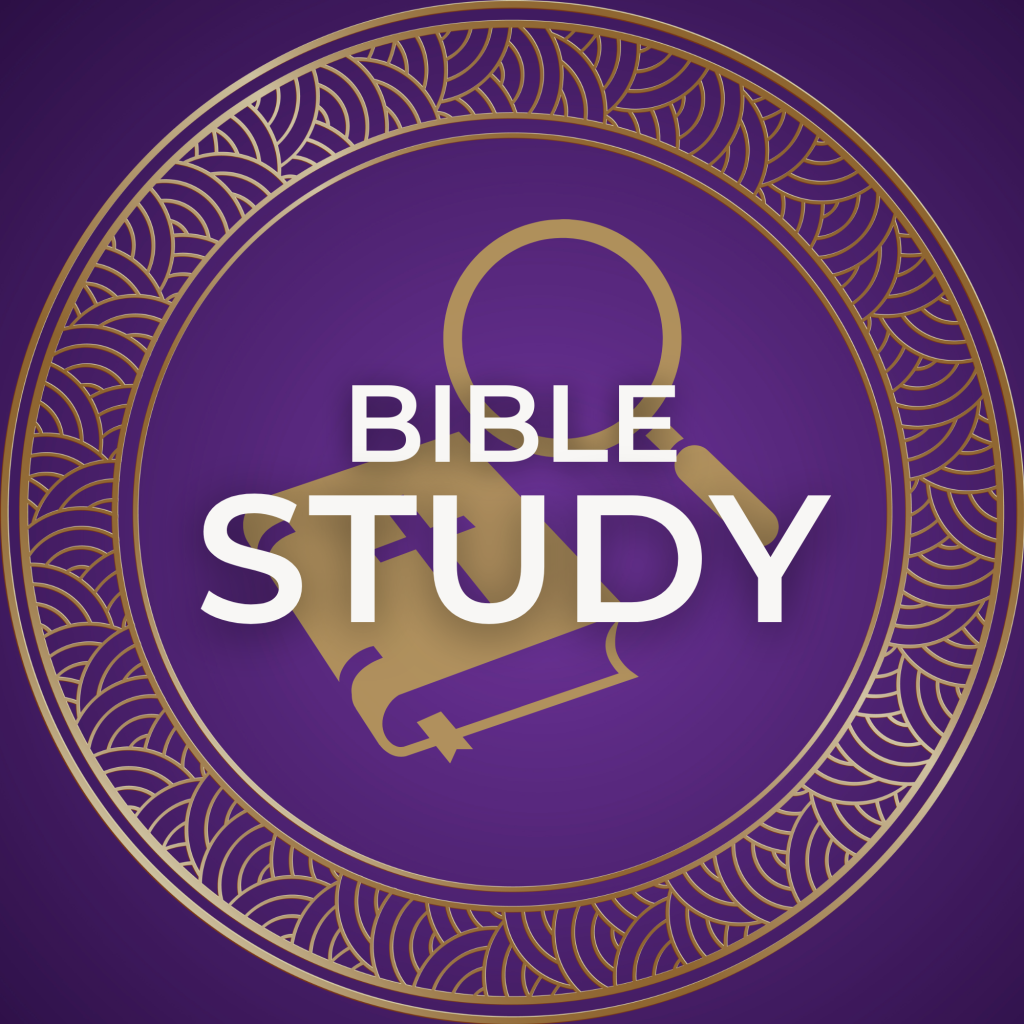 WEDNESDAY NIGHT
BIBLE STUDY
We join the East End Hub (Barking, East Ham and Dagenham Elim Churches) for a joint Bible Study at 8.00pm on Wednesdays online via Zoom. To get login details, please contact us.